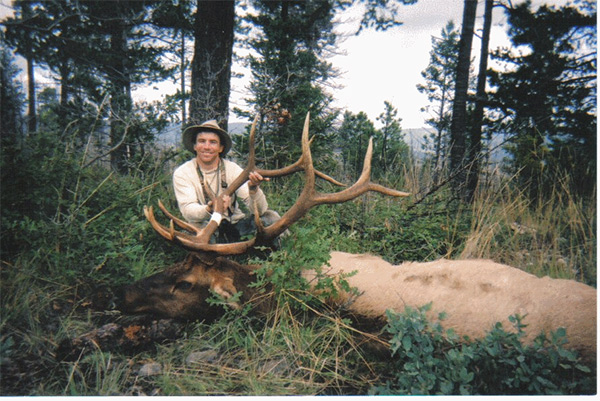 Fishing & Hunting Pros
Here is a running list of all the pros who we will be involved with us this year at our Tulsa show. . Please check schedule page often for schedule is subject to change by management. A big thanks goes out to all the Pros involved with us this year. We will continue to provide a level of commitment to our attendees by providing education on fishing and hunting through our seminars.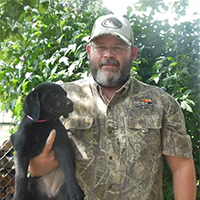 Reverend Nathan Bolton A.K.A. "The Sportsman's Chaplin" will be hosting his gun dog training seminars throughout the event. You can learn everything from basic obedience training to field trial/field hunting training with his years of professional training experience. Come see how his best dog "Gunner" has been trained as he educate you as well to have a well behaved dog this year at all our shows.
Chuck Justice the only angler to ever have 4 bass on the Oklahoma Top 20 list and has had 2 clients with bass on top 20 list . 25 years of experience guiding on McGee Creek and Sardis lakes in Oklahoma and summer Trophies trips at Lake Fork. Chuck guides these lakes for a living and will be showing you excite perfected bass fishing techniques this year at all four of our shows.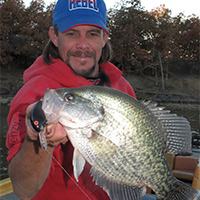 Todd Huckabee – Full time guide on lake Eufaula and ft. Gibson. Featured in numerous articles in In-fisherman, field and stream, southern sporting journal, crappie world, crappie angler magazines. Guest star on many t.v. shows including jimmy Houston outdoors. Multiple crappie tournament wins and have qualified for over 20 classics.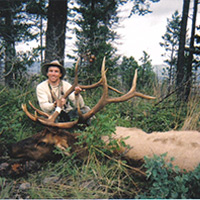 Harry Wood  has been guiding hunters in Texas and New Mexico since 1988. He has some of the best hunts the West has to offer for bow hunters, rifle hunters, and muzzle loader hunters for elk, mule deer, whitetail, predators, and much more. He will be educating our attendees on drawing in and bagging trophy elk and mule deer in the western US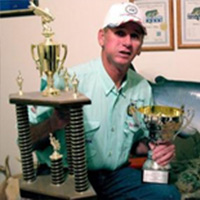 Danny L. King is the "Father" of the "Original" Catfish Punch Bait. Danny made and marketed the first punch bait in June of 1966. In 1991, after many years of experimenting with different ingredients, he and his wife Ruth decided to take the bait to the general public. Danny King and his team fished the ACATS Tournaments Trails and qualified four times for the Classic. They won the Classic in 2002, 2003, 2004 and hold the honor of being the first place team three years in a row. His years of experience coupled with his exceptional bait has once again made him a "show" favorite. In addition, he is providing the quality assurance on all of the bait now produced under his name.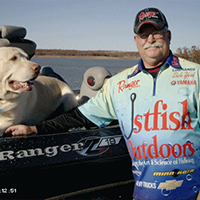 Dale York former Pro Fisherman, Fishing Guide and Host of Jstfish Outdoors Radio Show on 99.5 Big Country Radio out of Tulsa, Oklahoma on Saturday mornings at 6:30. Dale has been fishing since early childhood, his fishing guide days goes back to the mid 70's when he was in High School and guided for stripers on Keystone Lake near his home. He's competed on the Pro Bass Circuits and continued to guide for many years. Dale has fished some 32 states and 3 foreign countries. His vast fishing knowledge covers many different freshwater species along with countless techniques for catching them