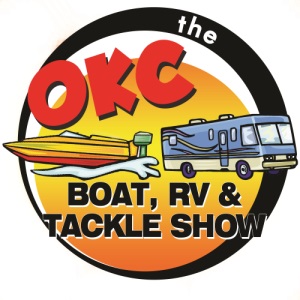 Jan 12 – 14th, 2018
Oklahoma Fair Grounds
Cox Pavillion Building,
Centennial Building, &
Bennett Event Center
Welcome to the OKC Boat, RV, and Tackle Show 2018

Cox Pavilion, Centennial, & Bennett Event Center
Oklahoma State Fairgrounds
3212 Wichita Walk Oklahoma City, OK 73107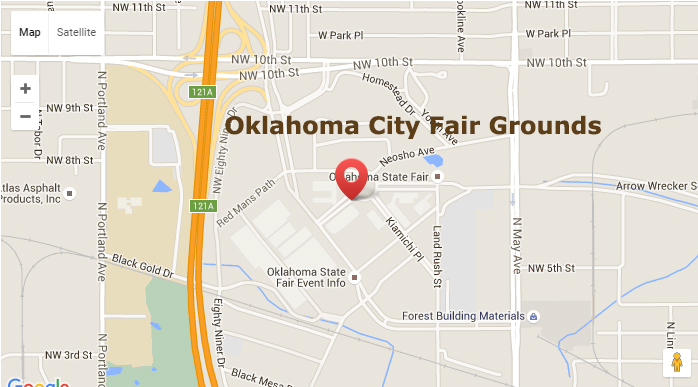 Friday: 11am – 9pm
Saturday: 9am – 9pm
Sunday: 10am – 5pm
General Admission = $10.00
Senior/Military = $8.00
Kids 12 and under = Free
Fill Out and Sign Contract and Term/Conditions to Book a Booth
Welcome to the Oklahoma Boat, RV, & Tackle Show! This show will be in 3 building making it the largest event of its kind in Oklahoma City! This show is host to a variety of boats, RVs, tackle dealers, outdoor entertainment, hunting products, and good family fun that everyone can enjoy. In 2011, Montgomery Productions brought their tackle and hunting expo to Oklahoma City to revitalize the grand tackle show that was once held on the same grounds. Over the past 9 years, the Abernathy Agency have produced the OKC Boat and RV Show in Oklahoma City being the top dealer event in central Oklahoma. In 2018, Montgomery Productions and the Abernathy Agency have combined shows to bring you the OKC Boat, RV, & Tackle Show. By combining Montgomery Productions top tackle and hunting event in Oklahoma and Abernathy's top dealer event, the combined forces will bring the best vendors and products to one event January 12th – 14th, 2018 in the Bennett Event Center, the Cox Pavilion Building, and the Centennial Building.
We are proud to bring our excited attendees an even better event for 2018. Our expo will showcase boats, RVs, fishing tackle dealers, ATVs, watercraft, jet skis, hunting gear & apparel, guides and outfitters, seminars by the pros, motorcycles, kayaks, resorts, and much more. Come get some of the best deals of the year at this show. We have activities and attractions for all ages like the kids fishing pond, fetch & fish dog jumping show, bow fishing, archery, etc.
We cater to all demographics in order to provide something for everyone to have fun at our event.
Largest Wholesale & Retail Boat, RV, Tackle, and Hunting Event in Oklahoma 
See the best prices of the year on:
Fishing Tackle
Camping Supplies
Boats
Guns
Hunting Gear
Knives
Guides/Outfitters
RVs
Antique Lures
Custom Hand Poured Baits
Custom Rods
Deer Feeders
Outdoor Apparel
Vehicles
New Product Releases
Electronics
Camo
Kayaks
Rustic Wear
Leather Products
Women's Apparel
Calls
Pleasure Boats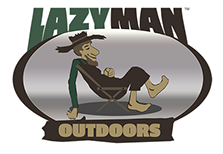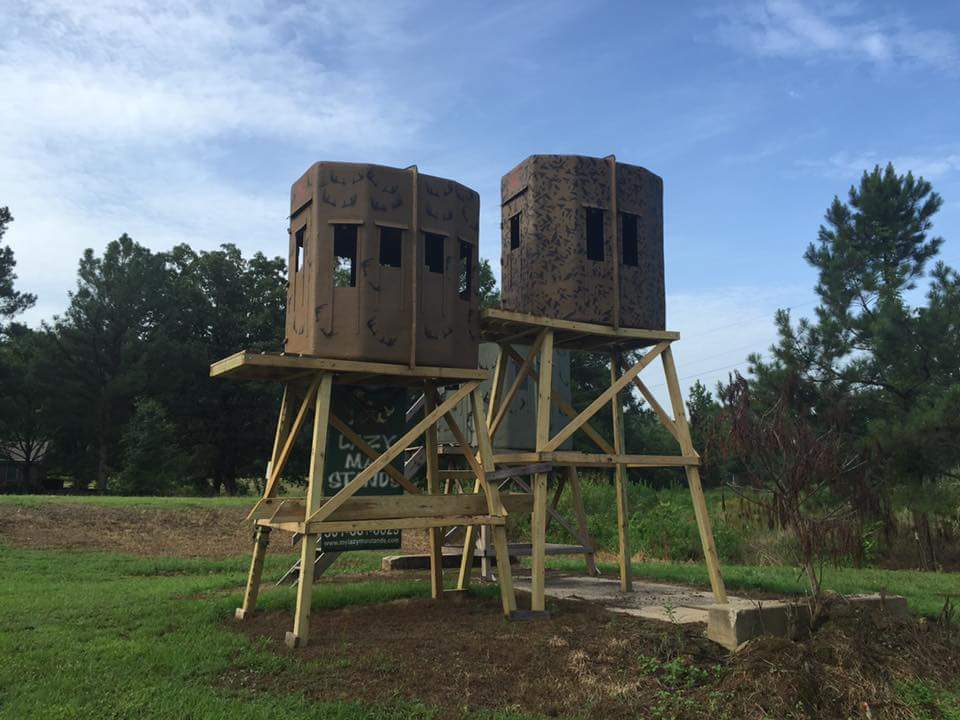 Lazy Man Stands will be giving away 2 of their Pent House Lazy Man Stands at our shows.  Be sure you stop by their booth at the show to enter to win.  2 Stands will be given away at our Oklahoma City Show and 2 stands at our Grove Show. We will draw the winners and contact them at the end of the shows.


Weekend Duty Guide Service by Steve Carroll and Lowrance have teamed up to giveaway 1 Hook 5 Graph Unit at each our shows. Please stop by the Weekend Duty booth to sign up for this giveaway. One unit will be given away at our Oklahoma City show and one at our Grove Show.  Winner will be drawn at the end of the show.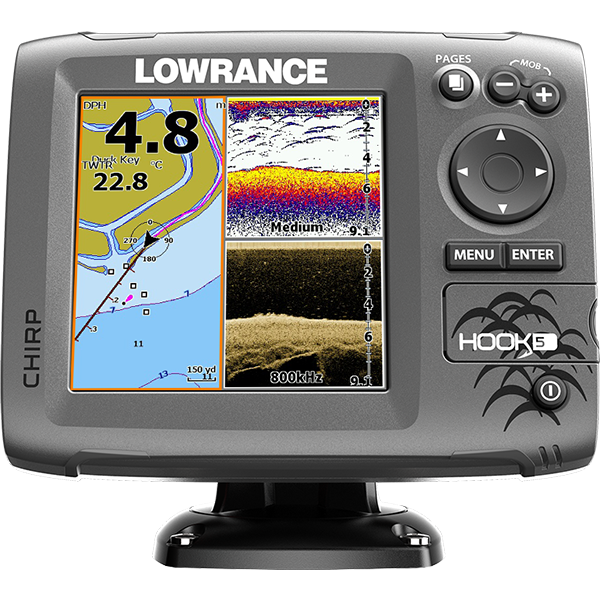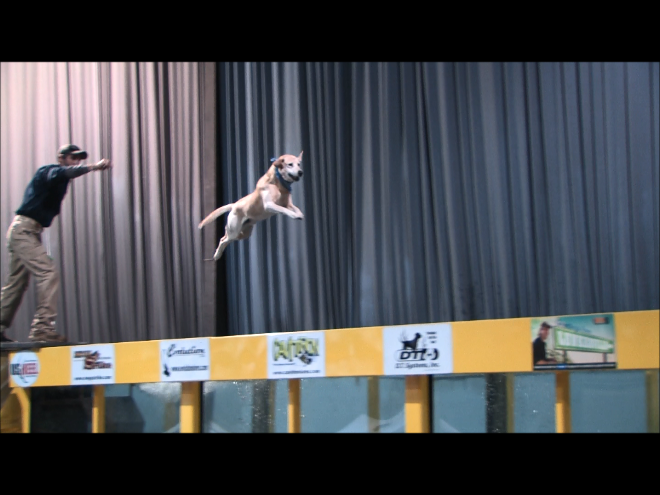 Fetch and Fish Promotions Presents their Famous Dog Jumping Show
Jason Reynolds, his family, and his dogs, which they consider their kids, perform their outstanding Dog Jumping Show for all our attendees multiple times during the weekend of our show.  This is an amazing show the whole family will enjoy.  Be sure to bring the kids for they can get involved in the performance.
Friday: 7:30pm
Saturday: Noon & 6:45pm
Sunday: 3:00pm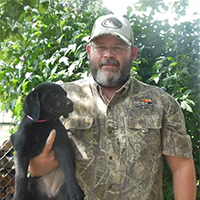 Nathan "The Sportsman's Chaplin" Bolton
Dog Training Seminars Everyday of the Show
Sunday Outdoorsman Church Service 11:00am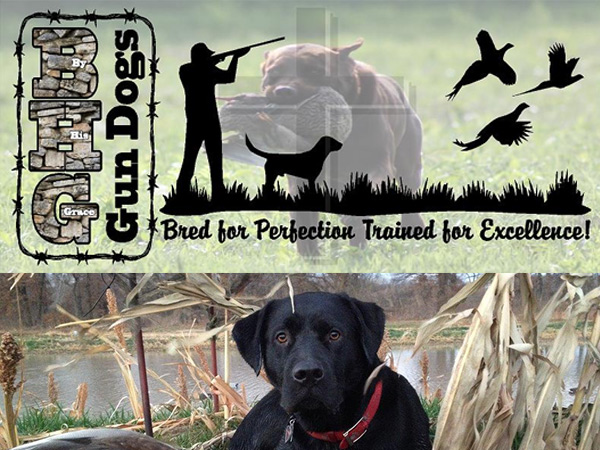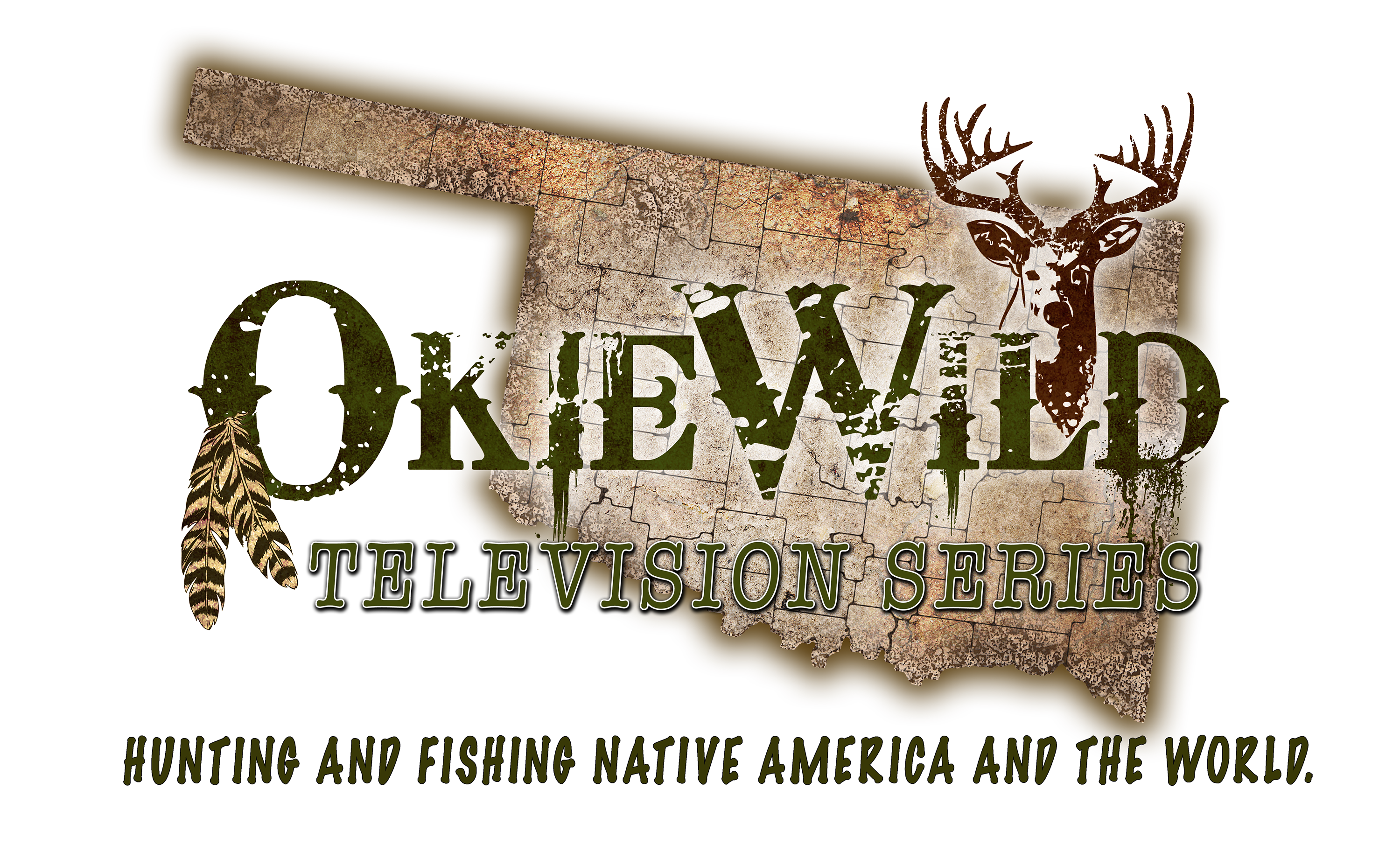 Come meet the hosts of Okie Wild TV and catch with them about their adventures all weekend at the show!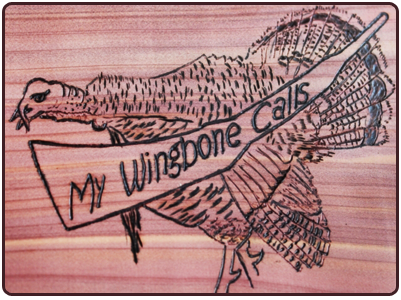 Talk with Ron Jordan about his Wing Bone Turkey Call. Kids don't miss his Friday and Saturday seminars where he will teach kids to call with the Wing Bone Call and will give the first 25 kids to the seminar one free kids turkey call.  Check seminar schedule/schedule of events for his seminar times.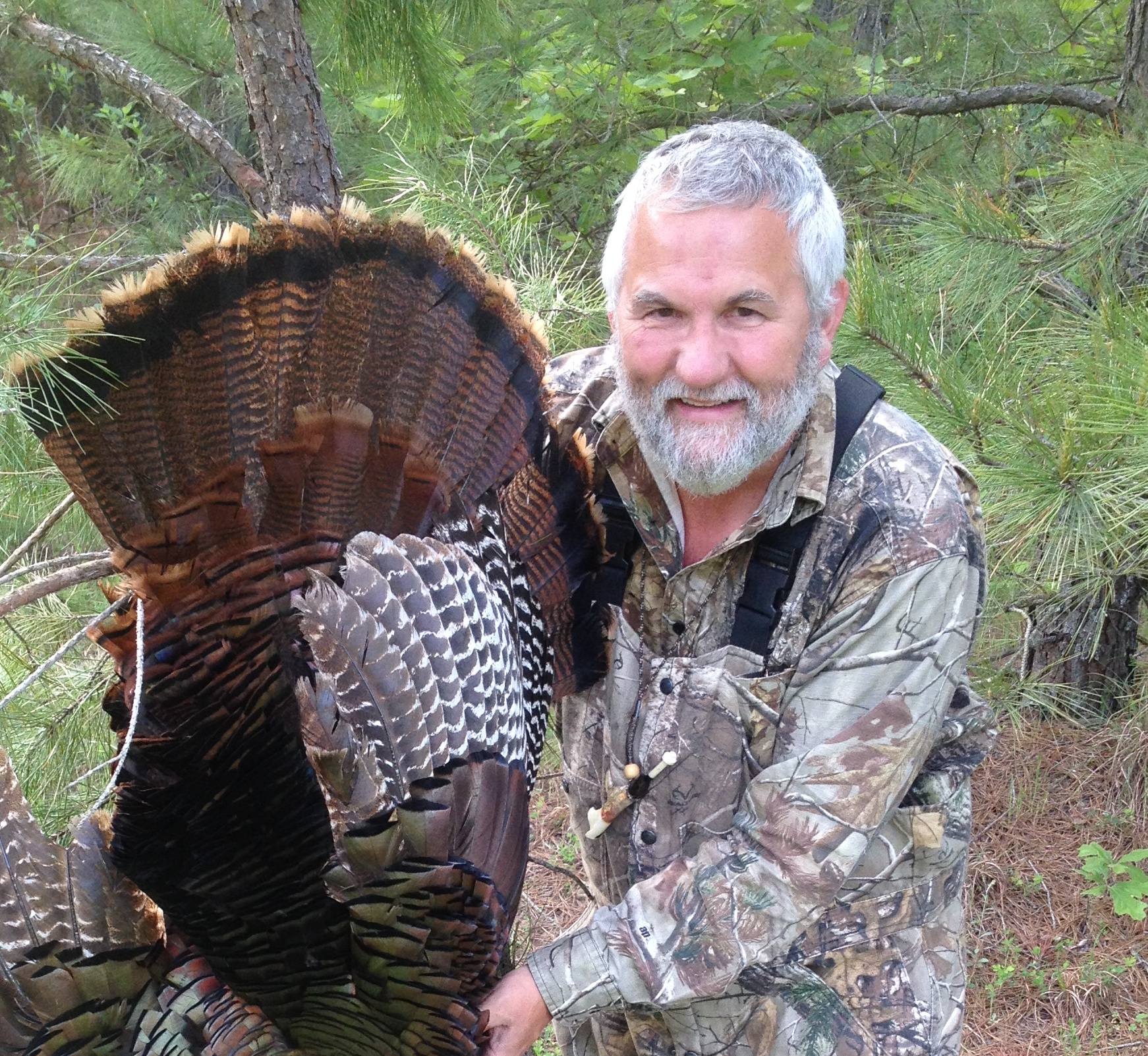 Check Out Our Events and Attractions