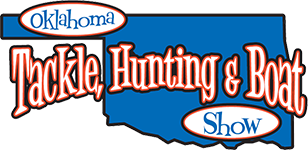 Feb 3rd – 5th, 2017
Oklahoma Fair Grounds
Cox Pavillion Building
Welcome to the Oklahoma Tackle Hunting & Boat Show 2017

Cox Pavillion Building
3212 Wichita Walk Oklahoma City, OK 73107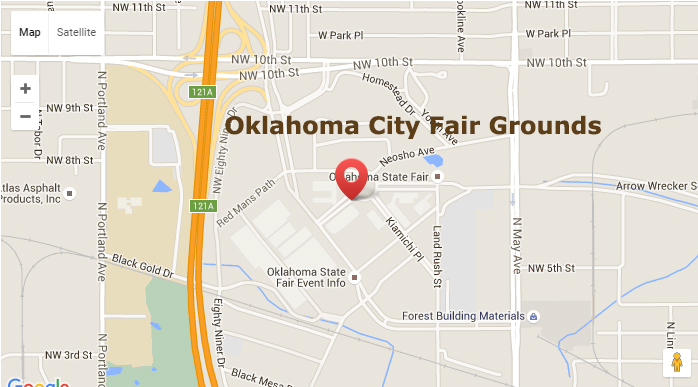 Friday: 12pm – 9pm
Saturday: 9am – 7pm
Sunday: 10am – 5pm
General Admission = $10.00
Kids 12- 6 = $5.00
Senior 65+ or Military = $8.00
Kids 5 & Under = Free
!!FREE PARKING!!
 Presented By: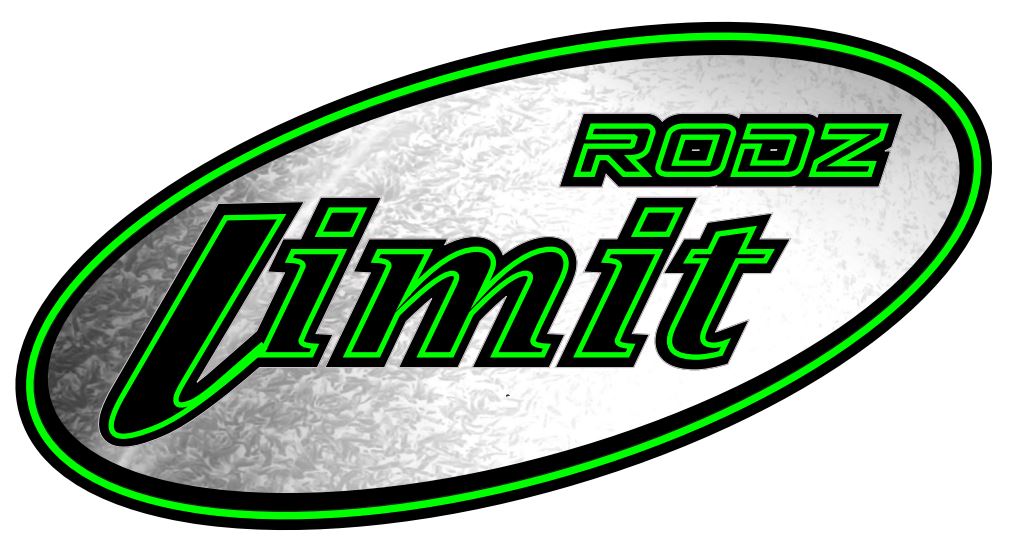 Welcome to the Oklahoma Tackle, Hunting, & Boat Show! This show is host to a variety of outdoor entertainment, products, and good family fun that everyone can enjoy. In 2011, Montgomery Productions brought their tackle and hunting expo to Oklahoma City to revitalize the grand tackle show that was once held on the same grounds.
We are proud to bring our excited attendees an even better event this year. Our expo has boats, fishing tackle, ATVs, hunting gear & apparel, and much more. We have activities and attractions for all ages like the kids fishing pond, fetch & fish dog jumping show, bow fishing, archery, etc.
We also have outdoor and cowgirl apparel for women. We cater to all demographics in order to provide something for everyone to have fun at our event.
One of The Top Wholesale & Retail Tackle & Hunting Event in Oklahoma 
See the best prices of the year on:
Fishing Tackle
Camping Supplies
Bass Boats
Guns
Hunting Gear
Knives
Guides/Outfitters
Boat Accessories
Antique Lures
Custom Hand Poured Baits
Custom Rods
Deer Feeders
Outdoor Apparel
Vehicles
New Product Releases
Electronics
Camo
Baby/Kids Clothes
Rustic Wear
Leather Products
Women's Apparel
Calls
Free Snuff Samples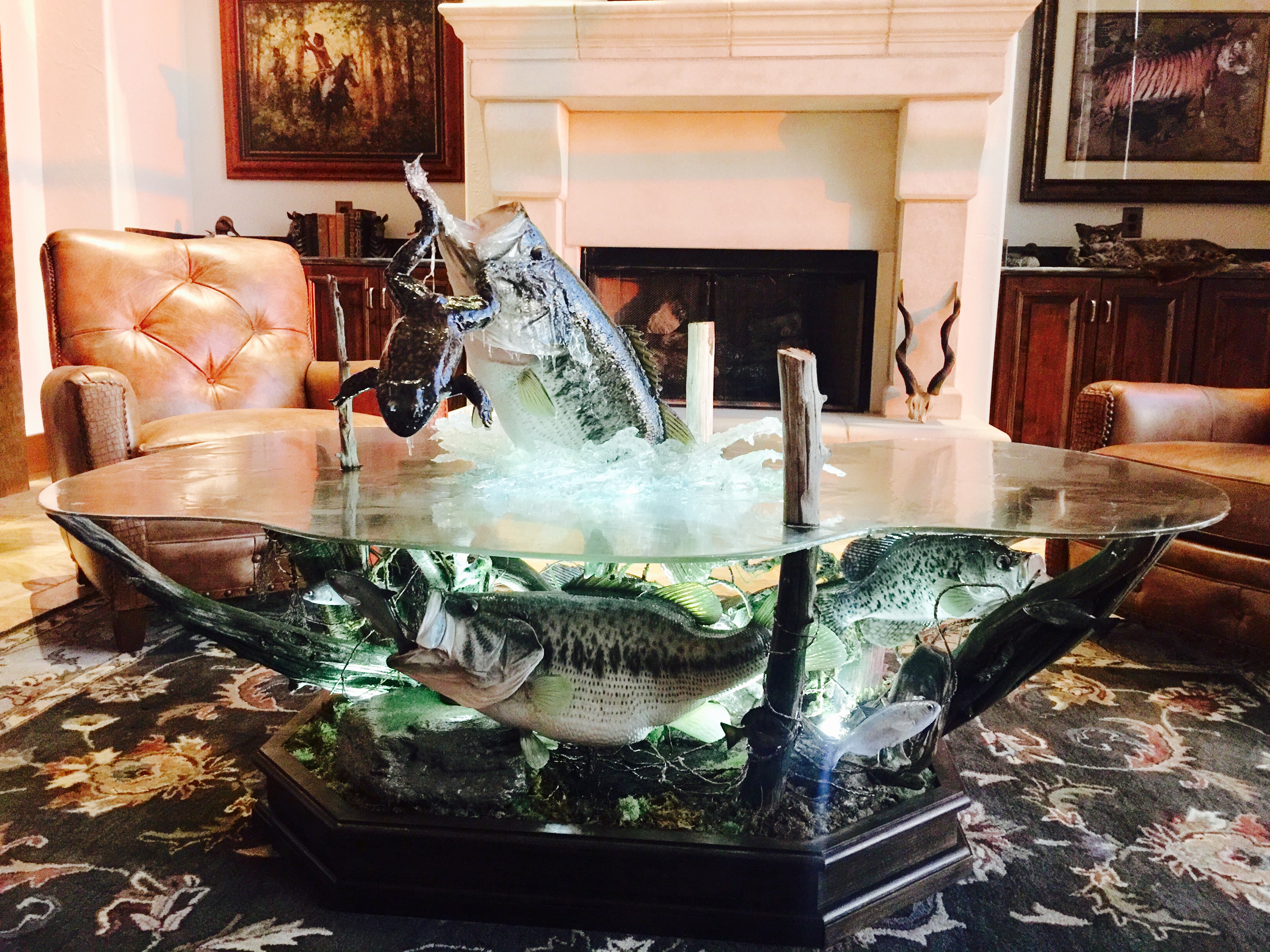 Grand Door Prize Brought to you by Vanmar Taxidermy & Bassin Magazine
Every Adult 18+ through the door gets one entry into the drawing.
If you share our Facebook post, then show us at the Bassin Magazine booth, we will give you one more entry into the giveaway.
One winner will win a custom built taxidermy coffee table.
The drawing will be done on Feb 20th following the Mid South Show.
Coffee Table piece at the show will not be giving away. A custom piece will be built for the winner after talking it over with Vance Montgomery and Vanmar Taxidermy.
If you would like to purchase a similar mount call Vance Montgomery 918-520-FISH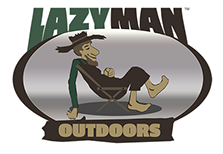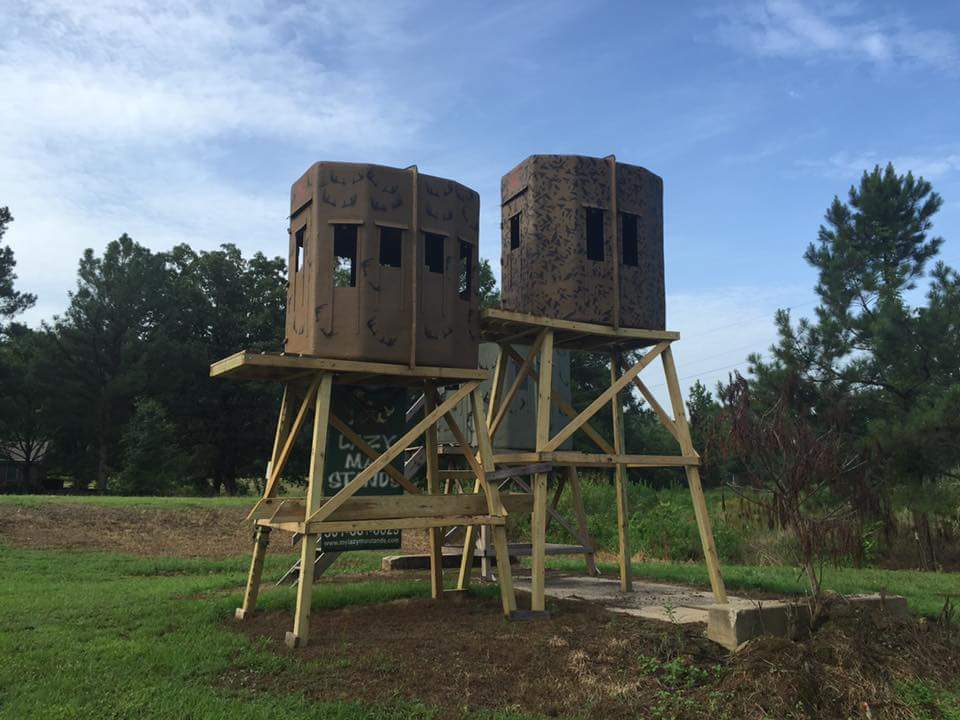 Lazy Man Stands will be giving away 2 of their Pent House Lazy Man Stands at our shows.  Be sure you stop by their booth at the show to enter to win.  2 Stands will be given away at our Oklahoma City Show and 2 stands at our Grove Show. We will draw the winners and contact them at the end of the shows.


Weekend Duty Guide Service by Steve Carroll and Lowrance have teamed up to giveaway 1 Hook 5 Graph Unit at each our shows. Please stop by the Weekend Duty booth to sign up for this giveaway. One unit will be given away at our Oklahoma City show and one at our Grove Show.  Winner will be drawn at the end of the show.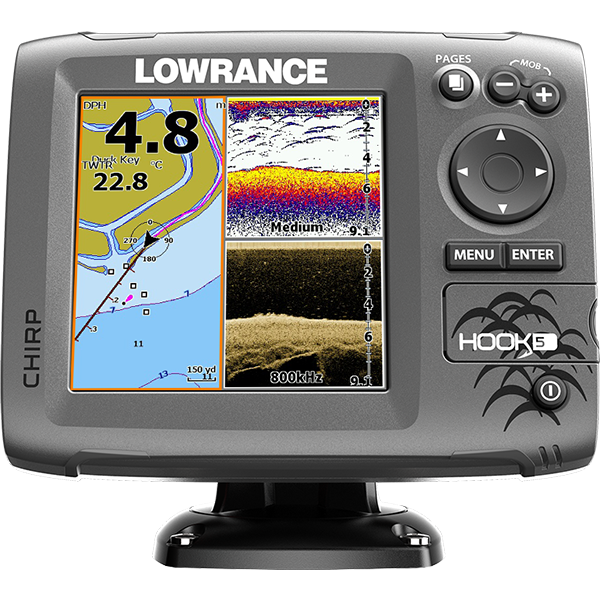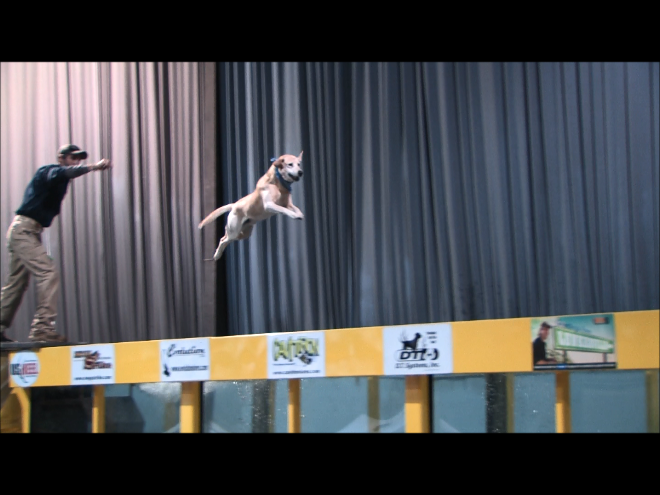 Fetch and Fish Promotions Presents their Famous Dog Jumping Show
Jason Reynolds, his family, and his dogs, which they consider their kids, perform their outstanding Dog Jumping Show for all our attendees multiple times during the weekend of our show.  This is an amazing show the whole family will enjoy.  Be sure to bring the kids for they can get involved in the performance.
Friday: 7:30pm
Saturday: Noon & 6:45pm
Sunday: 3:00pm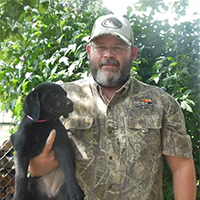 Nathan "The Sportsman's Chaplin" Bolton
Dog Training Seminars Everyday of the Show
Sunday Outdoorsman Church Service 11:00am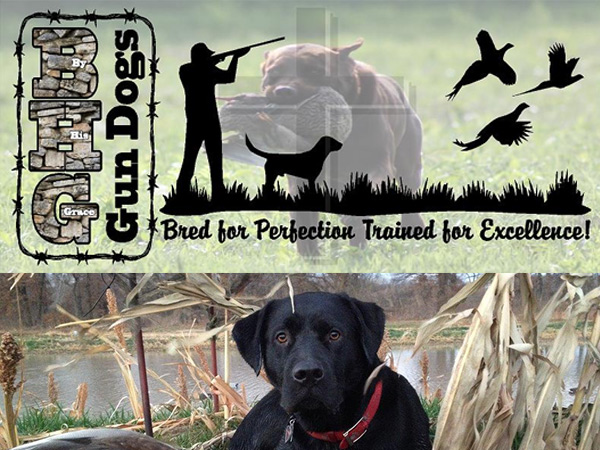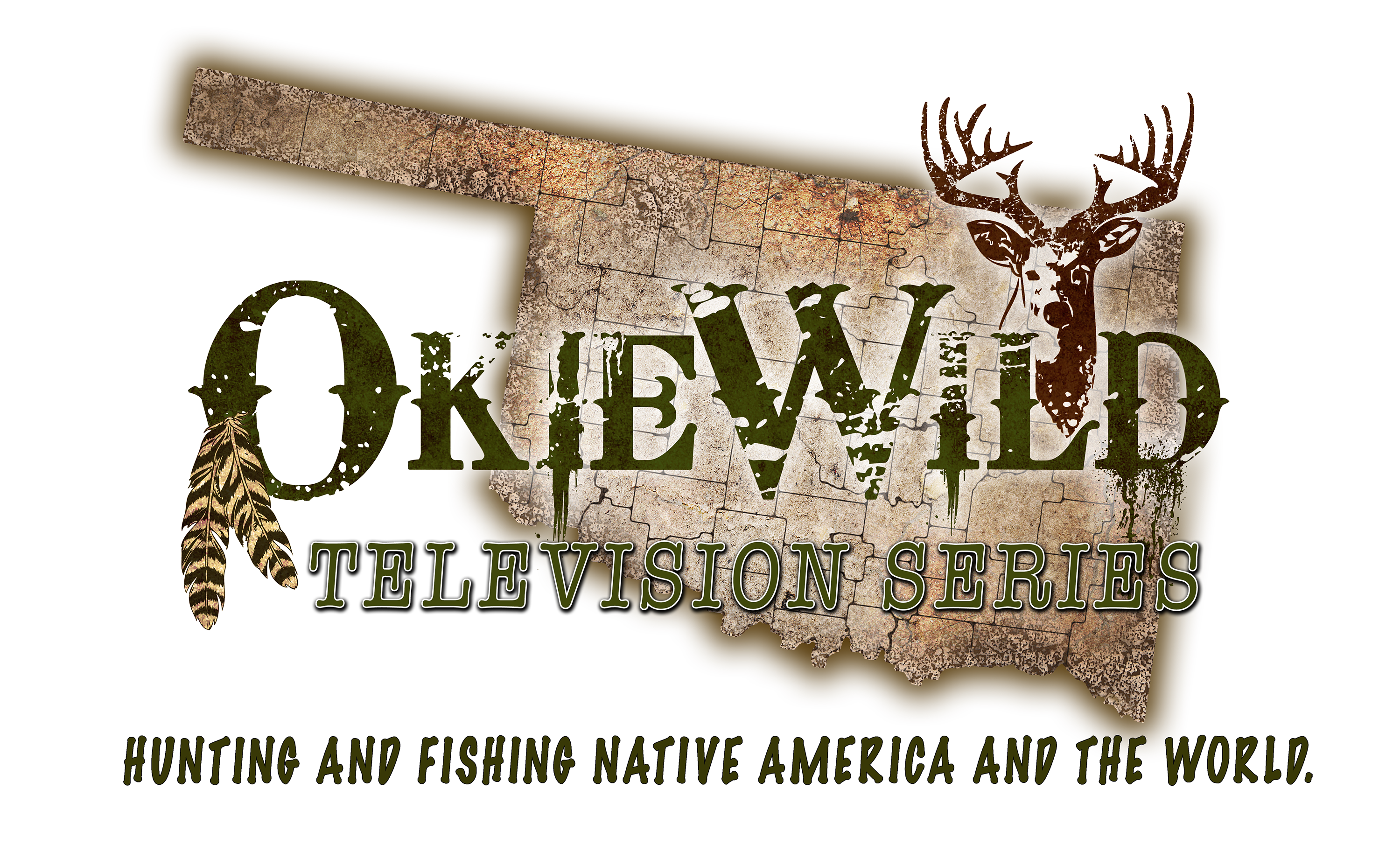 Come meet the hosts of Okie Wild TV and catch with them about their adventures all weekend at the show!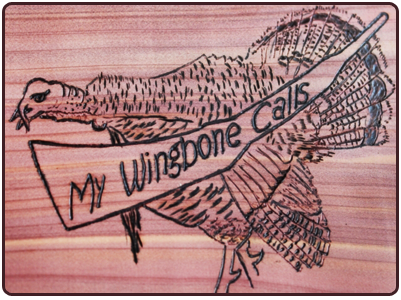 Talk with Ron Jordan about his Wing Bone Turkey Call. Kids don't miss his Friday and Saturday seminars where he will teach kids to call with the Wing Bone Call and will give the first 25 kids to the seminar one free kids turkey call.  Check seminar schedule/schedule of events for his seminar times.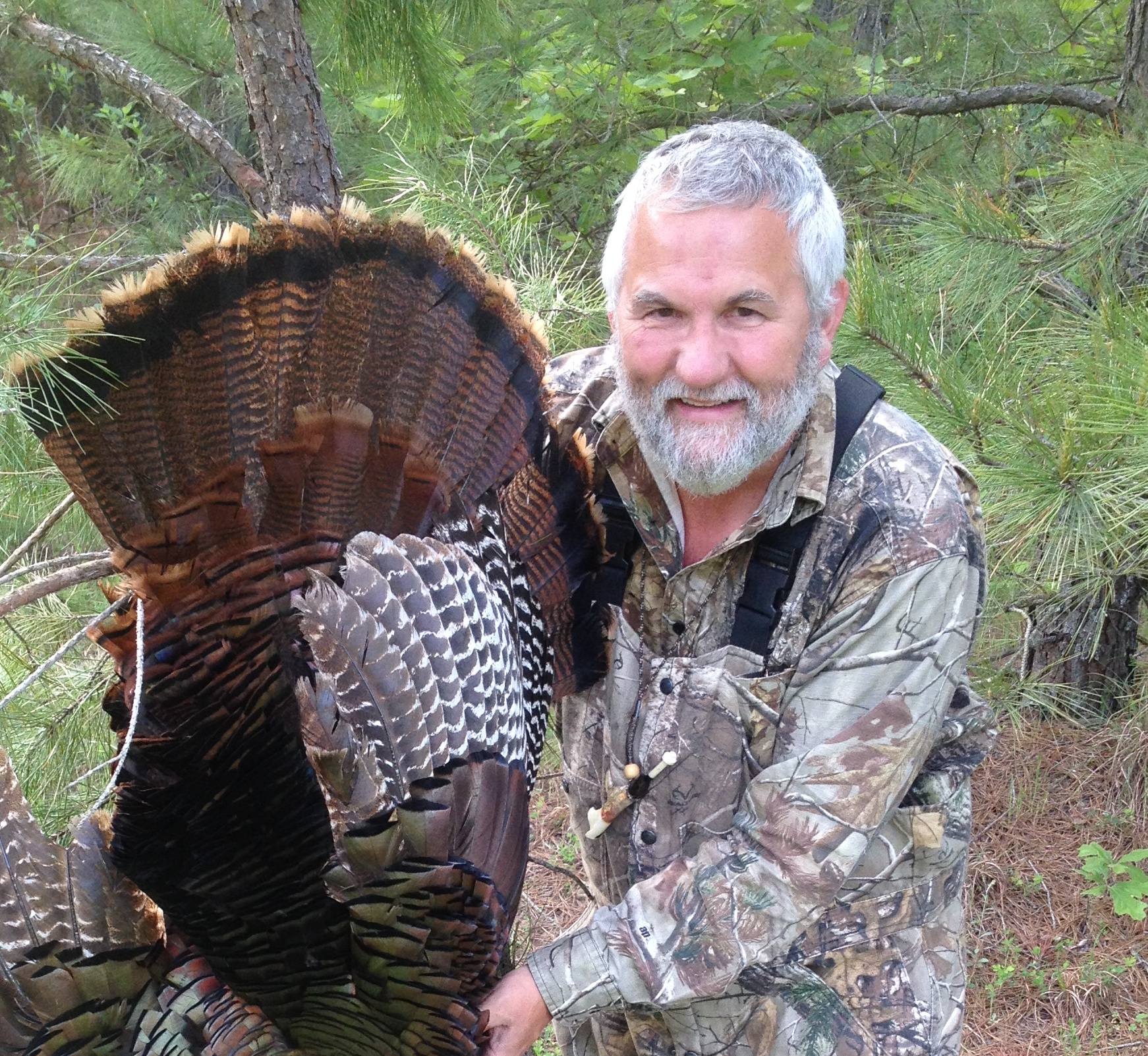 Firearm Frenzy Gun Giveaway
Partnered with BDC Gun Range and Best Buy Pawn

Starting 4pm on Friday, every paid adult attendee will get one free entry into our Firearm Frenzy Gun Giveaway.  Starting at 6:00pm one firearm will be given away every 30 minutes until 8:45pm when the best two guns will be given away last.  More tickets for the giveaway can be purchased at the Delta Waterfowl booth directly inside the entrance of the show. All Proceeds from those extra tickets purchased go to Delta Waterfowl Association.
MUST BE PRESENT TO WIN THE FIREARMS. Your ticket number will be called over the PA System and you have 5 minutes to claim your prize or we will redrawn to another participant. Please pay attention to the announced numbers, so you don't miss your chance to win.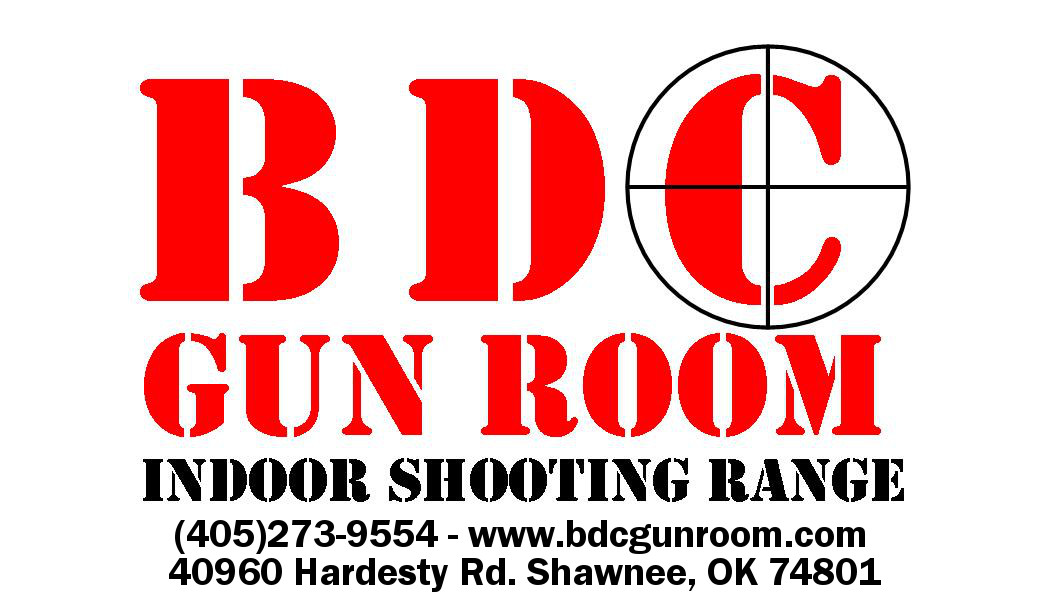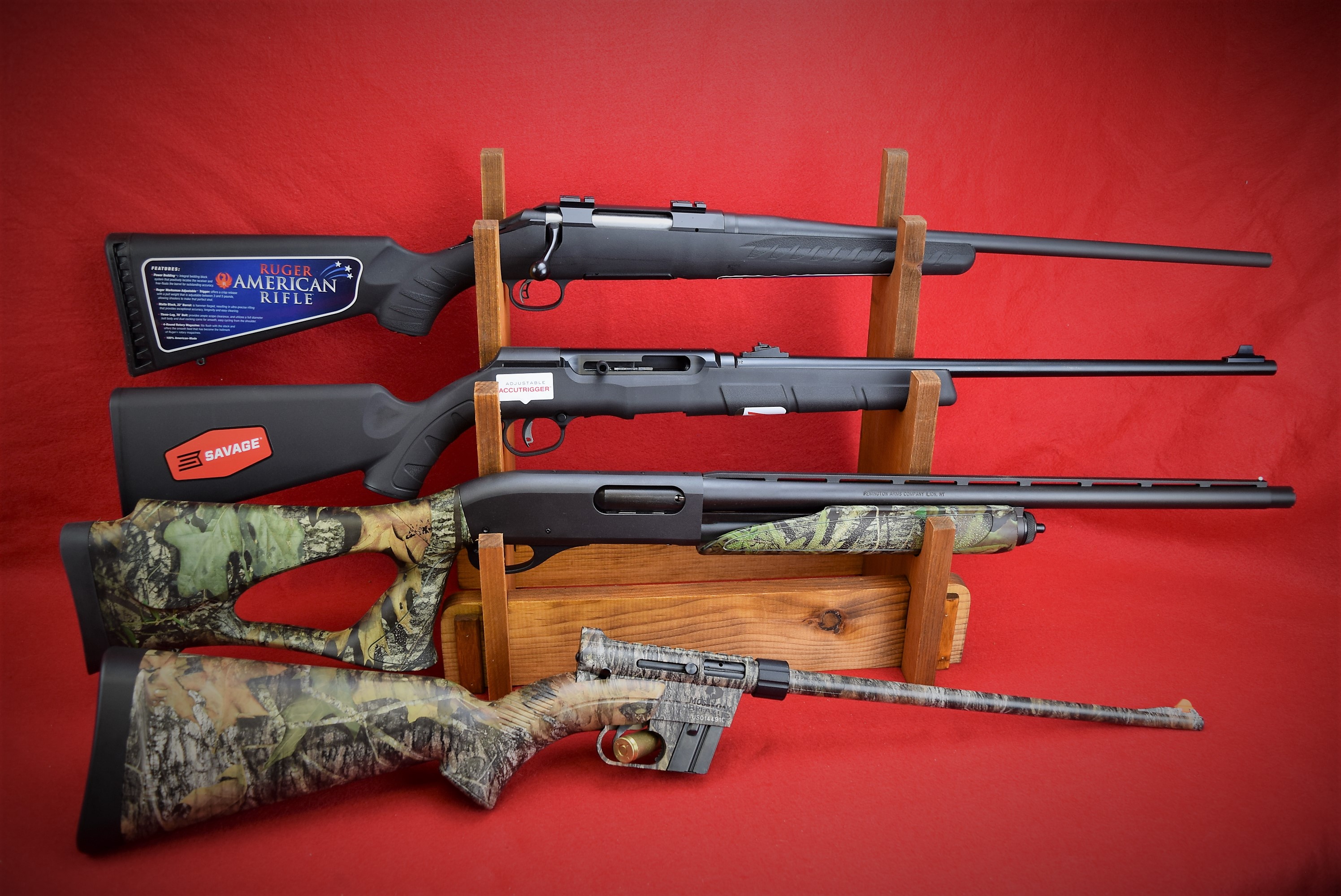 Ruger American .243
Savage A22 .22LR
Henry Survival in Mossy Oak .22LR
Remington 807 Express in Woodland Camo w/ thumbhole stock 12Ga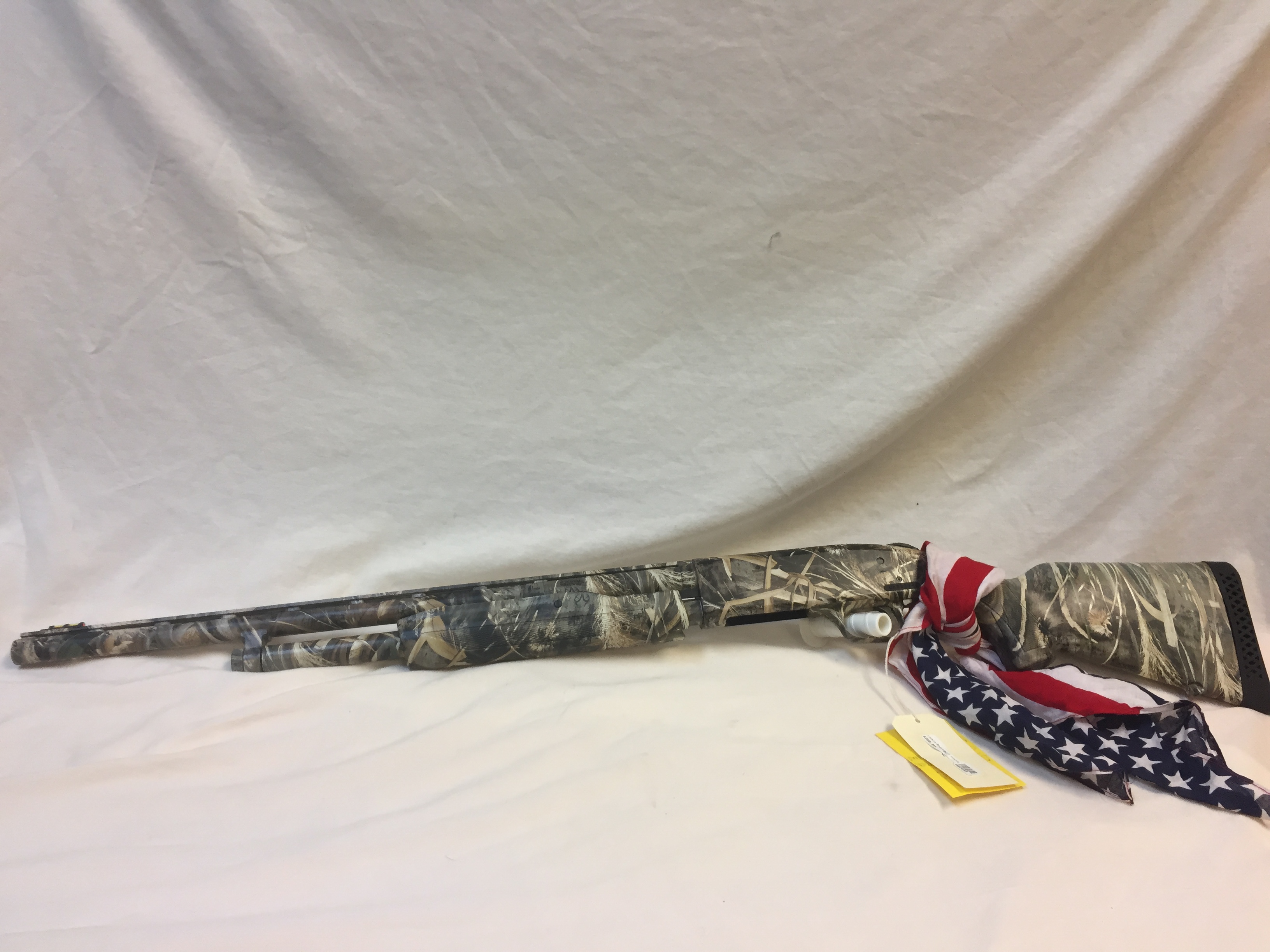 Mossberg Duck Commander Super Bantam 500 20GA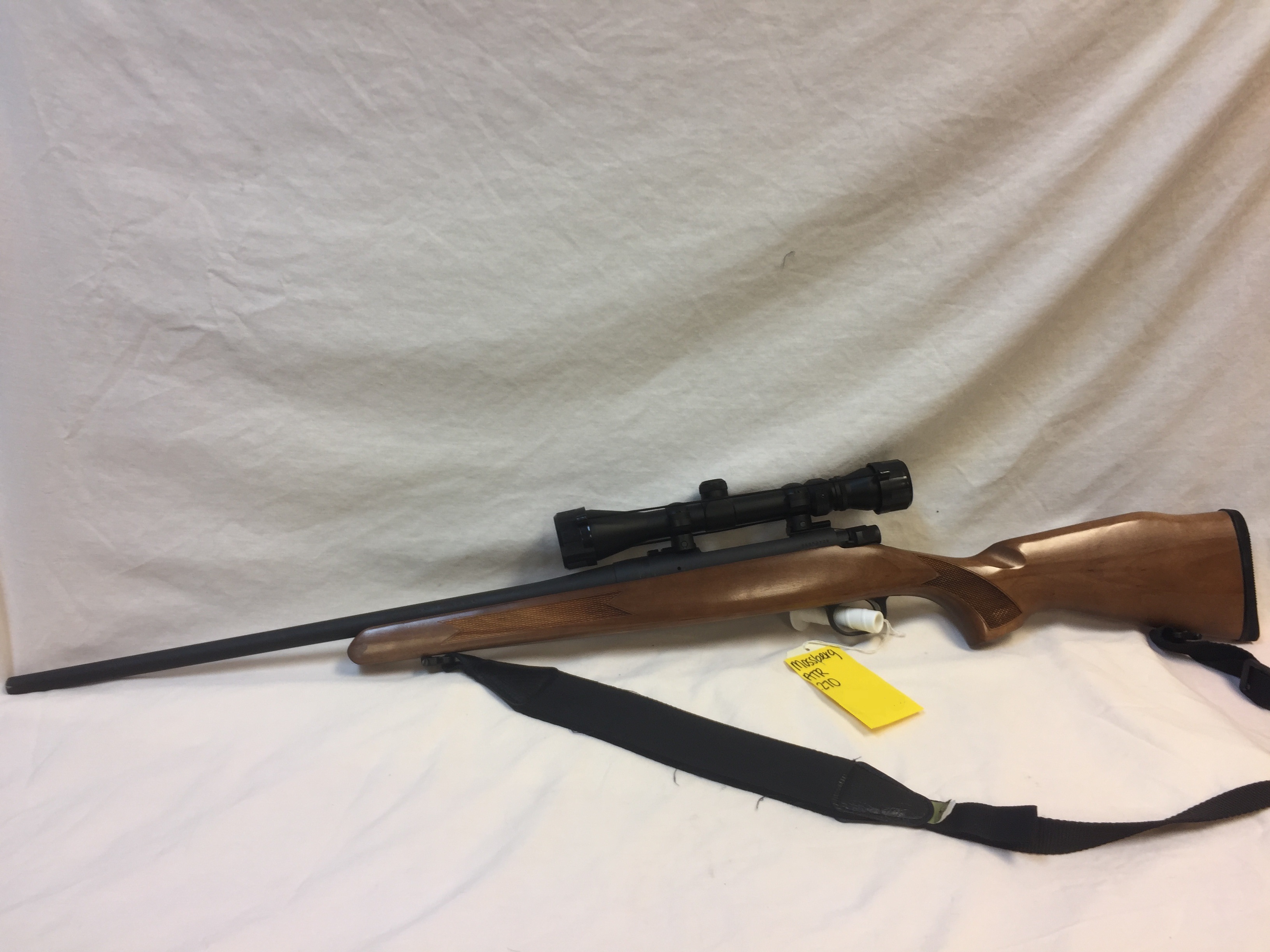 Mossberg Trophy Hunter 270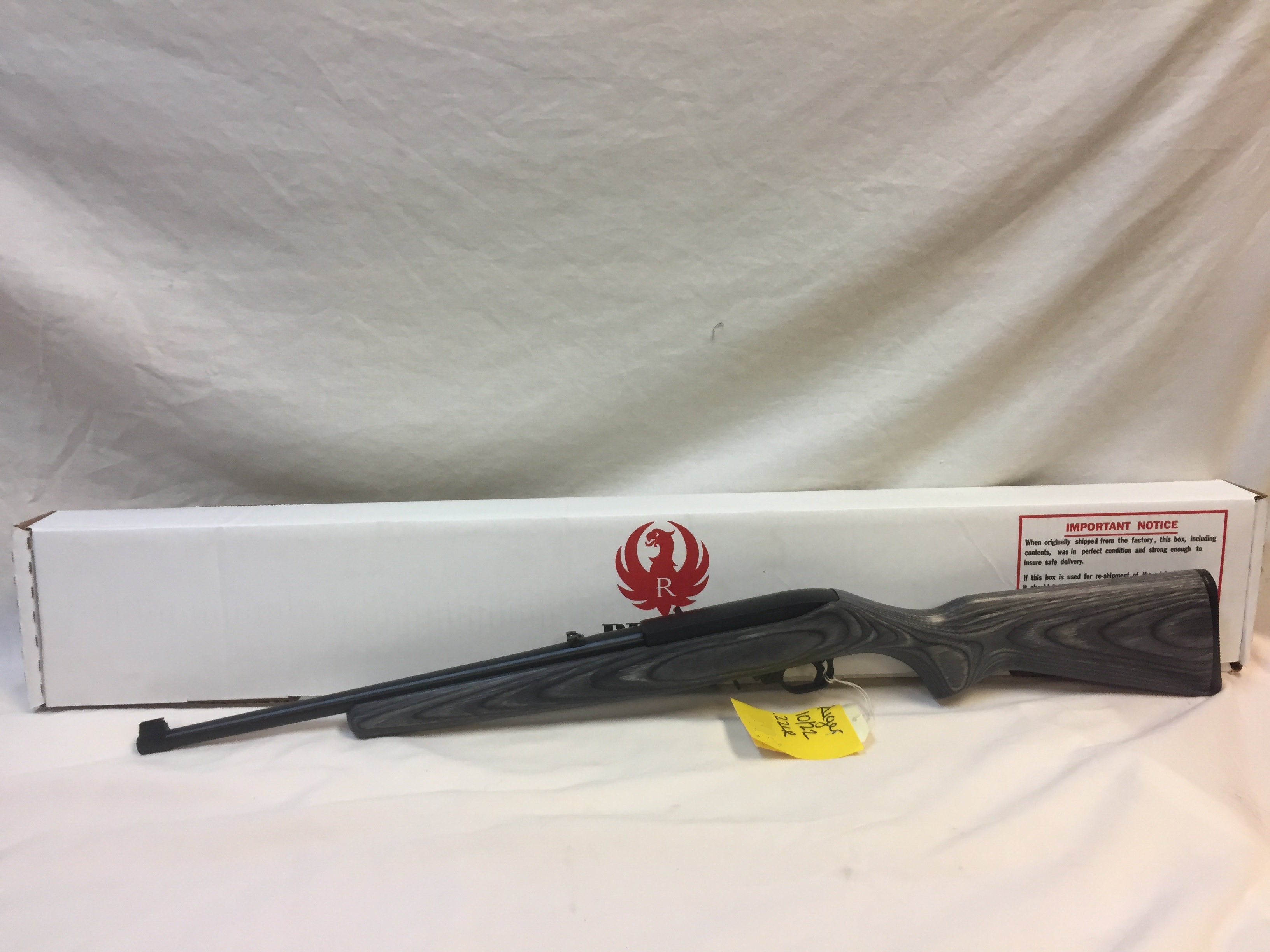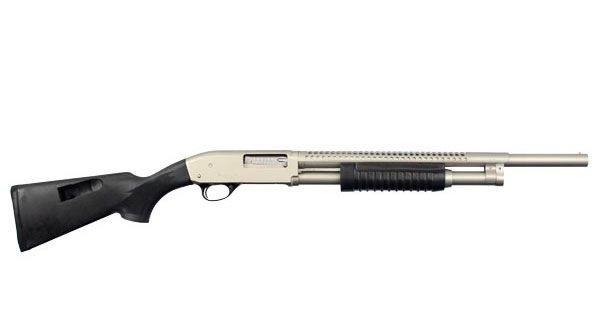 Rock Island M5 12GA Shotgun
Check Out Our Events and Attractions