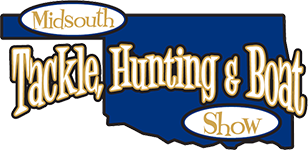 February 16th – 18th, 2018
Grove, OK
Grove Civic Center

Welcome to the MidSouth Tackle Hunting & Boat Show 2018
Grove, OK
Home of the Bass Master's Classic
Grove Civic Center

1702 S. Main St. Grove, OK 74344
February 16th – 18th, 2018
Friday 12pm – 9pm
Saturday 9am – 7pm
Sunday 10am – 5pm
General Admission: $10.00 Senior or Military = $8.00 Kids 12 – 6 = $5.00 Kids 5 & Under = Free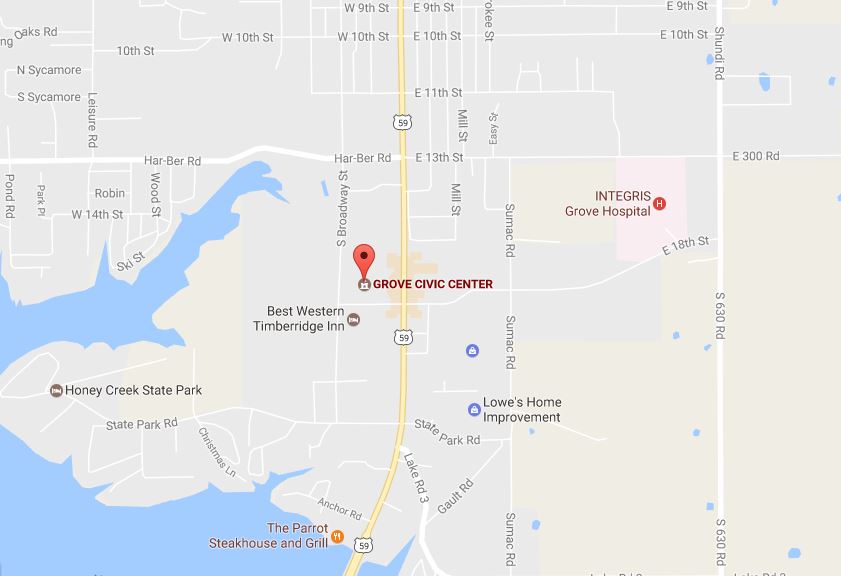 Welcome to the Mid-South Tackle, Hunting, & Boat Show!  This show is host to a variety of outdoor entertainment, products, and good family fun that everyone can enjoy.  The Grove show is Montgomery Productions longest running tackle and hunting expo to great state of Oklahoma. We are proud to bring our excited attendees an even better show this year.  Our expo has boats, fishing tackle, guides and outfitters, guns & knives, hunting gear & apparel, and much more.  We have activities and attractions for all ages like the kids fishing pond, fetch & fish dog jumping show, bow fishing, Texas rattle snake show, door prizes, etc. We also have outdoor and cowgirl apparel for women.  We cater to all demographics in order to provide a little something for everyone to have fun at our event. You will not find any other show with the variety we bring together under one roof!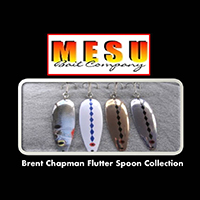 The #1 Wholesale & Retail Tackle & Hunting Event in Oklahoma  See the best prices of the year on:
Fishing Tackle Camping Supplies Bass Boats Guns Hunting Gear Knives
Guides/Outfitters Boat Accessories Antique Lures Custom Hand Poured Baits Custom Rods Deer Feeders
Outdoor Apparel Vehicles New Product Releases Electronics Camo Baby/Kids Clothes
Rustic Wear Leather Products Women's Apparel Calls Free Snuff Samples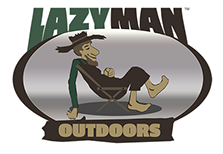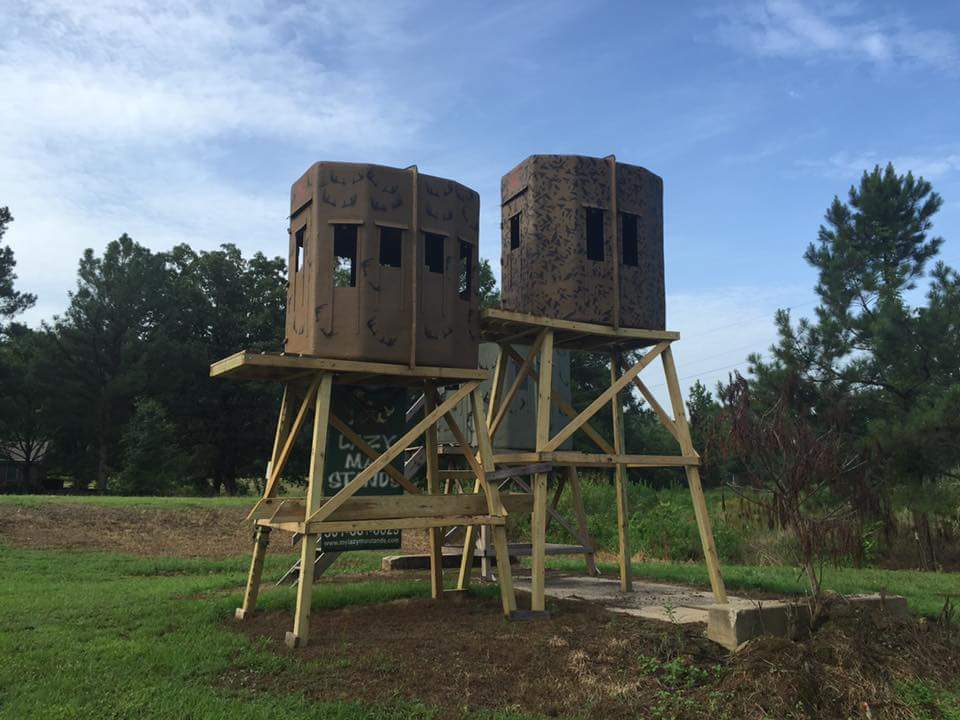 Lazy Man Stands will be giving away 2 of their Pent House Lazy Man Stands at our shows.  Be sure you stop by their booth at the show to enter to win.  2 Stands will be given away at our Oklahoma City Show and 2 stands at our Grove Show. We will draw the winners and contact them at the end of the shows.


Weekend Duty Guide Service by Steve Carroll and Lowrance have teamed up to giveaway 1 Hook 5 Graph Unit at each our shows. Please stop by the Weekend Duty booth to sign up for this giveaway. One unit will be given away at our Oklahoma City show and one at our Grove Show.  Winner will be drawn at the end of the show.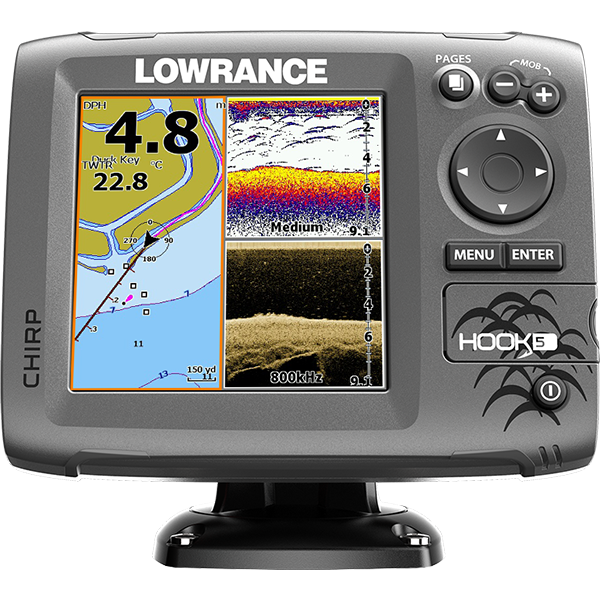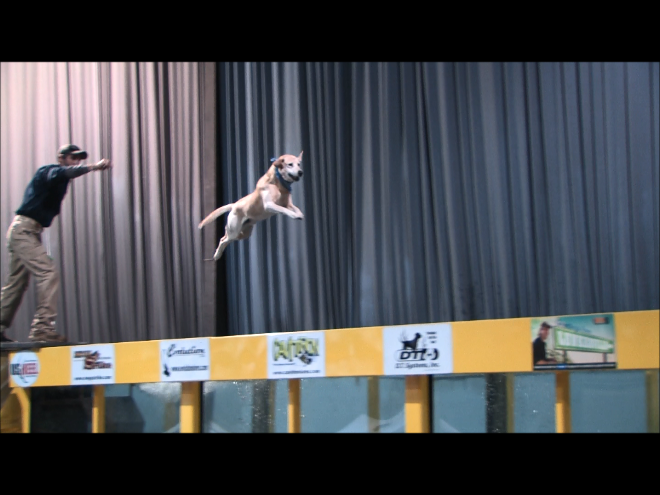 Fetch and Fish Promotions Presents their Famous Dog Jumping Show
Jason Reynolds, his family, and his dogs, which they consider their kids, perform their outstanding Dog Jumping Show for all our attendees multiple times during the weekend of our show.  This is an amazing show the whole family will enjoy.  Be sure to bring the kids for they can get involved in the performance.
Friday: 7:30pm
Saturday: Noon & 6:45pm
Sunday: 3:00pm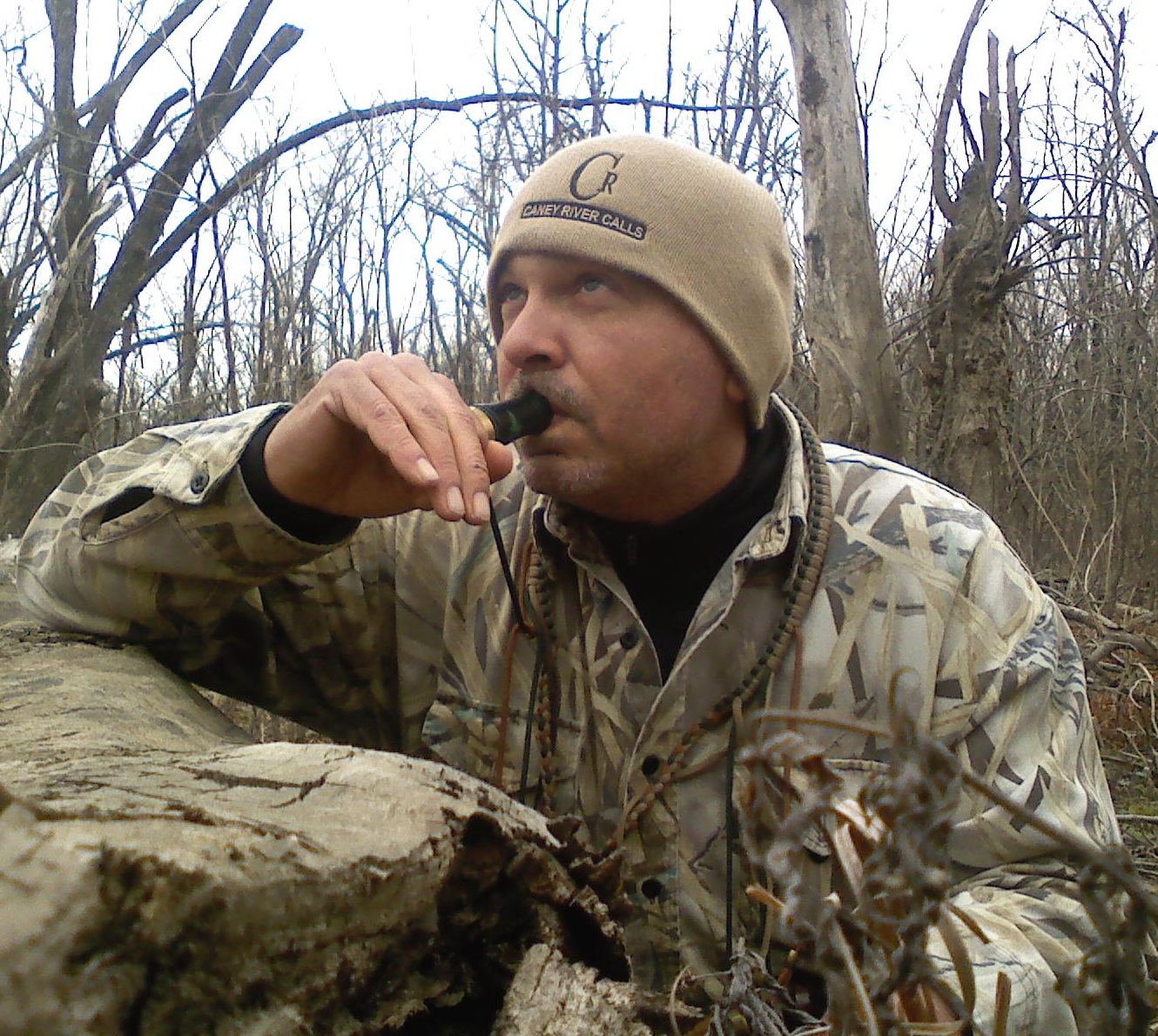 Mid South State Duck Calling Competition:
Starts 11:00 am – Winner Qualifies for a seat at Worlds in Stuttgart, AR
Rules and regulations apply
For more info on the World Duck Calling Competition Click Here
1-Man Meat Competition:
Starts 1:00 pm – $500 guaranteed payout plus entries
2-Man Meat Competition:
Starts 3:00 pm – $500 guaranteed payout plus entries
1 man can only be registered with a maximum of 2 teams.
Entry Fees for Each Competition = $40 per person ($80 per team)
For more competition details please contact:
Mark Gottula – 918-232-1974 – markgottula@yahoo.com
Jamie Keith – 918-693-2785 – jkeithx4@yahoo.com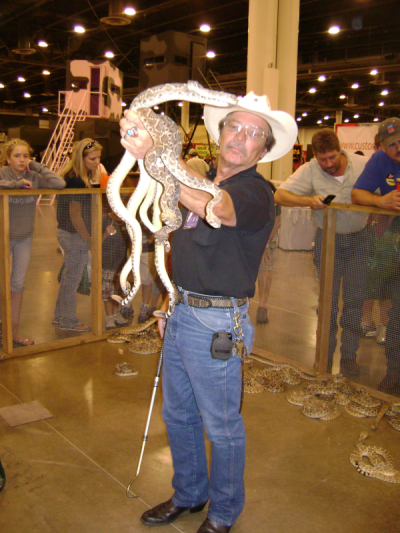 Joe Martin's Texas Rattlesnake Show
Watch Joe Martin and his team perform at the show with his death defying rattle snake handling.  Watch him hold a balloon in his mouth and let a live rattler strike to pop it.  He is the real snake charmer. This is something you won't want to miss.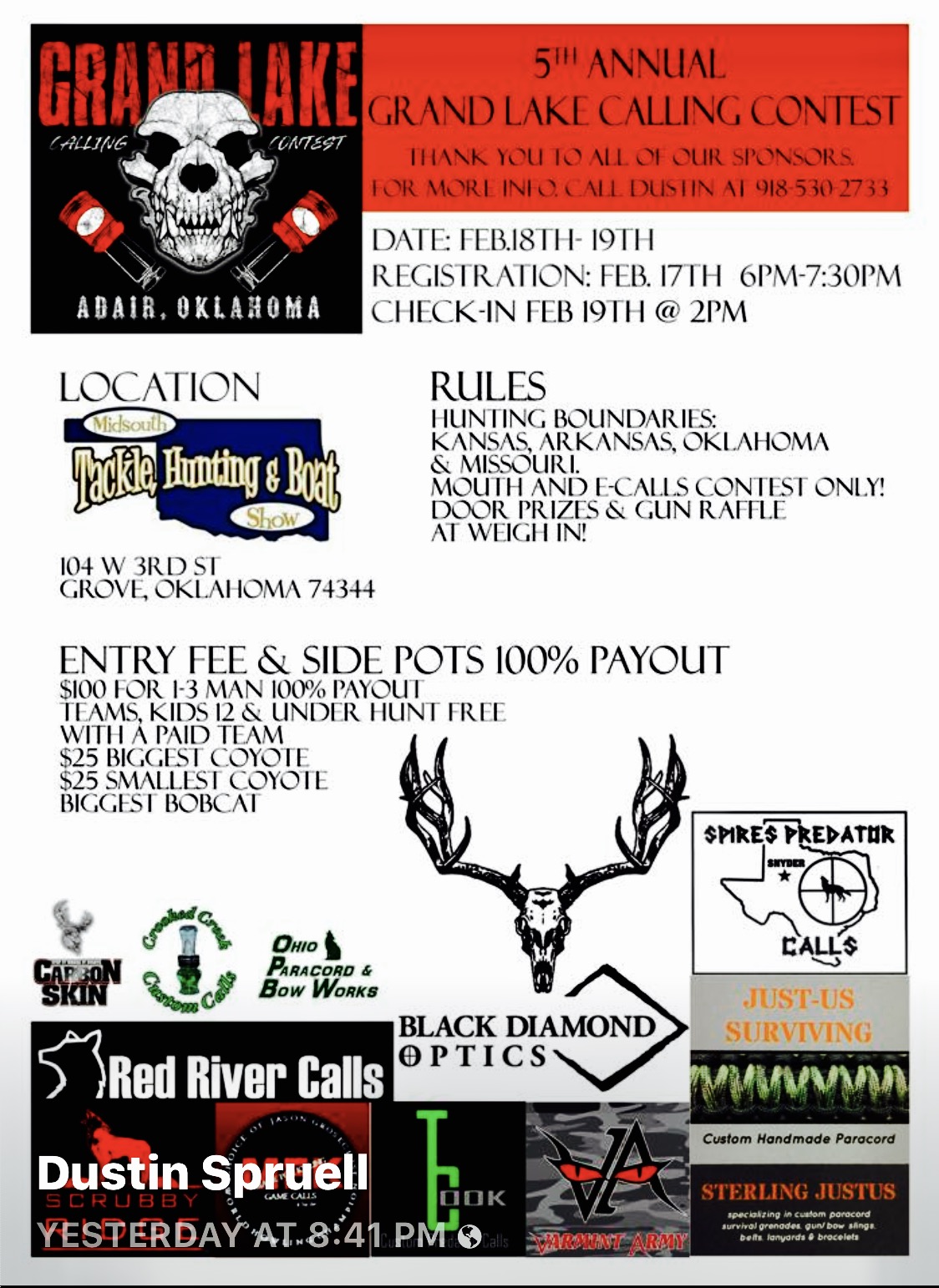 Check Out Our Events and Attractions
Click on Event for more information