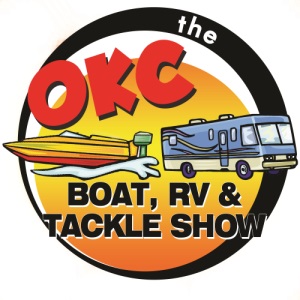 Jan 11th – 13th, 2019
Cox Pavilion Building,
Centennial Building,
Bennett Event Center
Oklahoma Fair Grounds
EVENT HIGHLIGHTS
For 2018
2019 Events Coming Soon
Fishing & Hunting Pros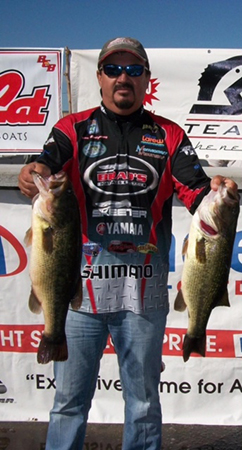 Seminars by Pros
Seminars this year will be held on the seminar stage that will make your fishing and hunting education an awesome experience.Please check schedule page often for schedule is subject to change by management. A big thanks goes out to all the Pros involved with us this year.
We will continue to provide a level of commitment to our attendees by providing education on fishing and hunting through our seminars.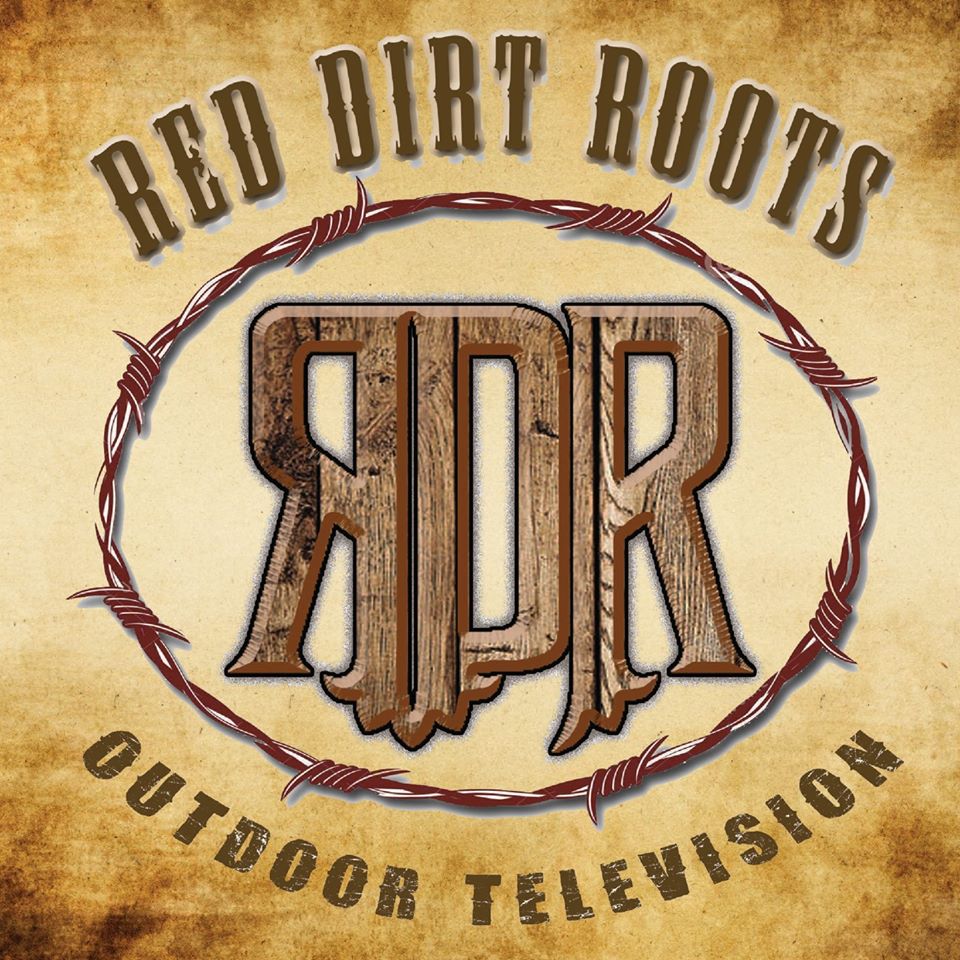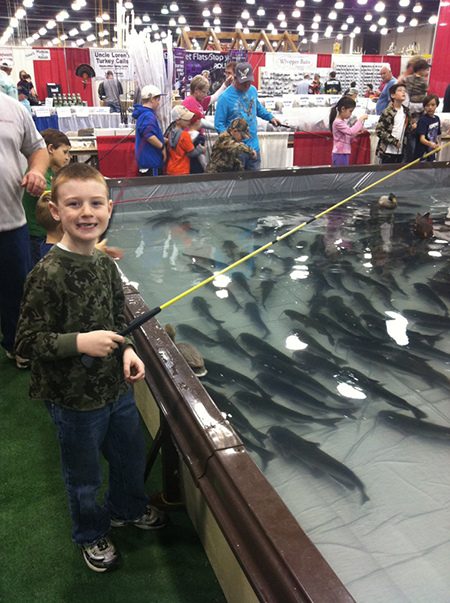 Kids Fishing Pond!
Bring the kids out to catch a fish at the Kid Fishing Trout Pond. Where every kid is guaranteed to catch a fish!
Antique Lures Dealers
Buy, Sell & Trade from some of the best collectors in the United States. Bring your antique lures & reels for free appraisal.